Drag'ns have never had any problems playing in the rain, but unfortunately our field site hasn't quite been able to drink down all the surprisingly non-solid precipitation we've been receiving lately.  With many other Minneapolis field sites flooded as well, we've decided to cancel this first event.  Here's hoping the weather cooperates next week!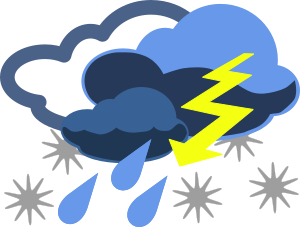 ***IMPORTANT***
For those interested in being invited to the closed tryout process, we've created a form to serve as an application.  Fill it out!
As a reminder, this is our full schedule for the next few weeks:
Thanks!  Hopefully we'll see you all next week!
Drag'n Thrust